Same Page Premiere
October 5, 2023 7pm
Angelika Film Center NY
18 W Houston St
New York, NY 10012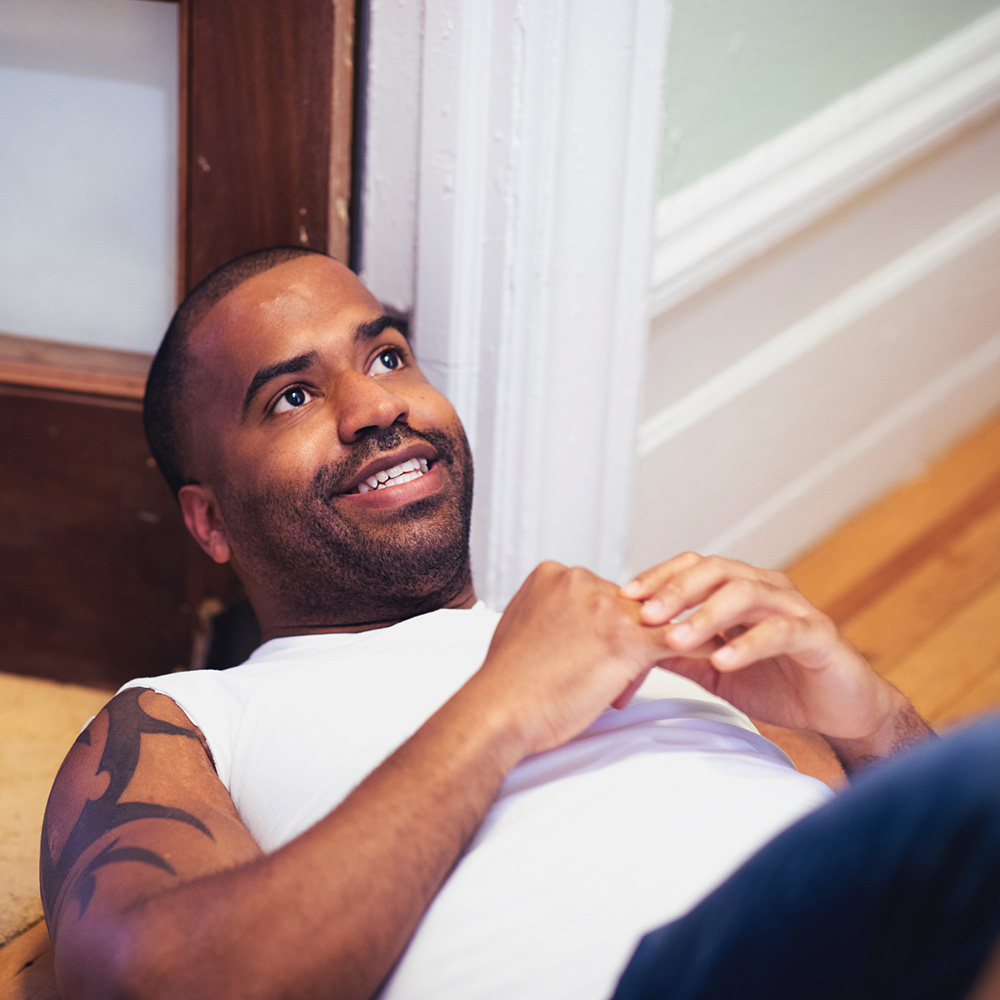 Synopsis
After being fired from his job as a security guard, and tension increasing in his relationship, Jason decides to throw a wild party in order to do what he thinks will save his relationship. He is forced to come to terms with the fact that he and his girlfriend Jennifer are repeating everything they thought they would not.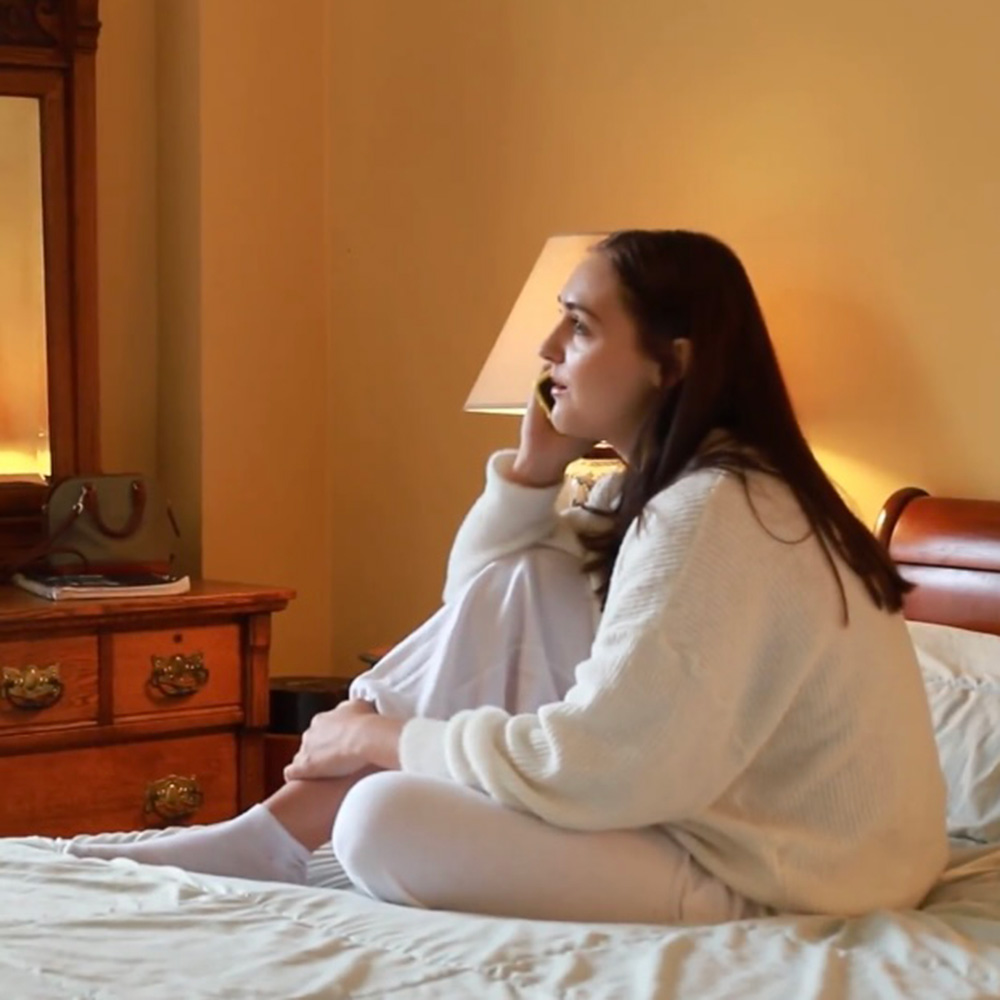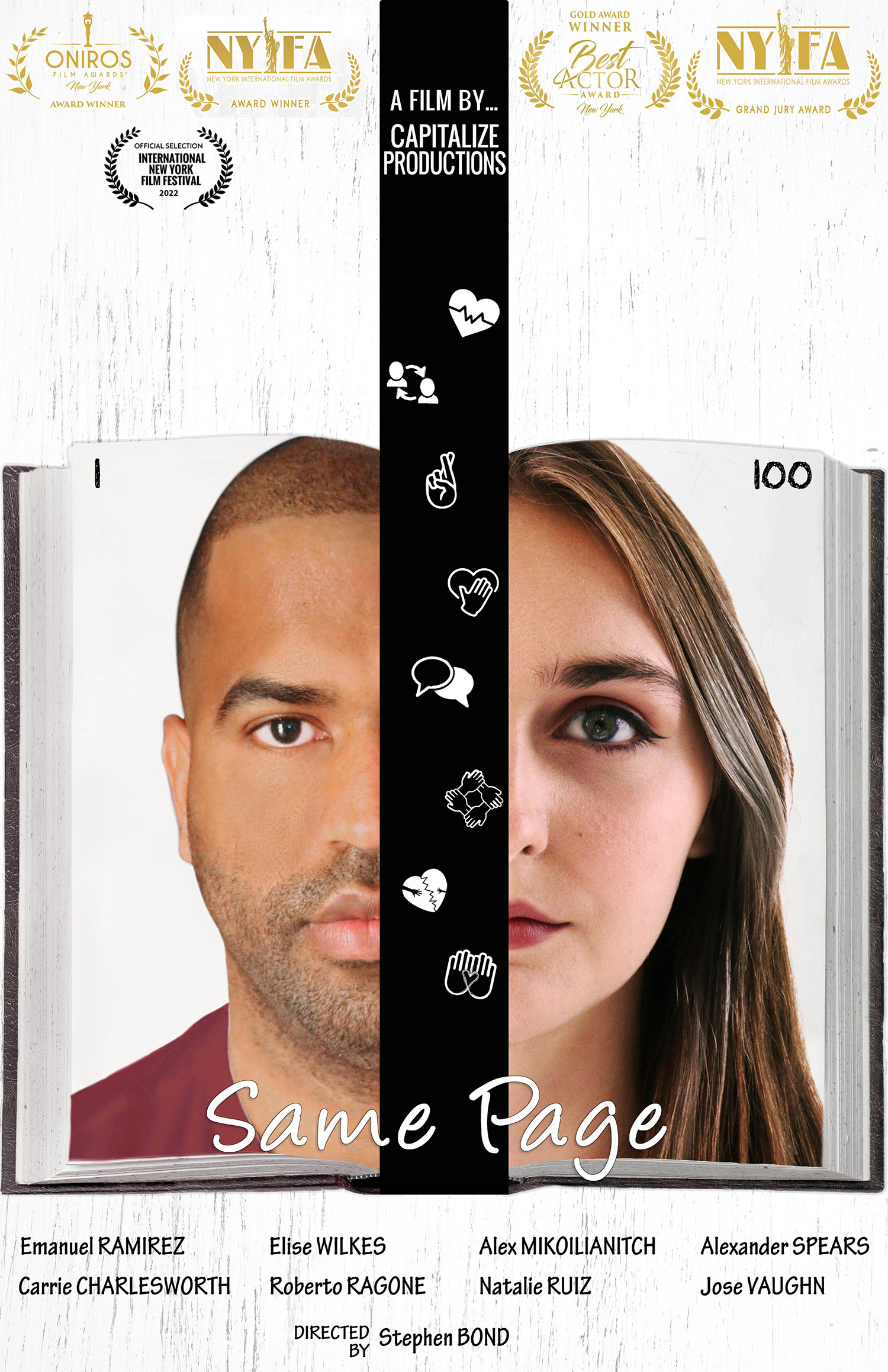 Capitalize Productions
New York, NY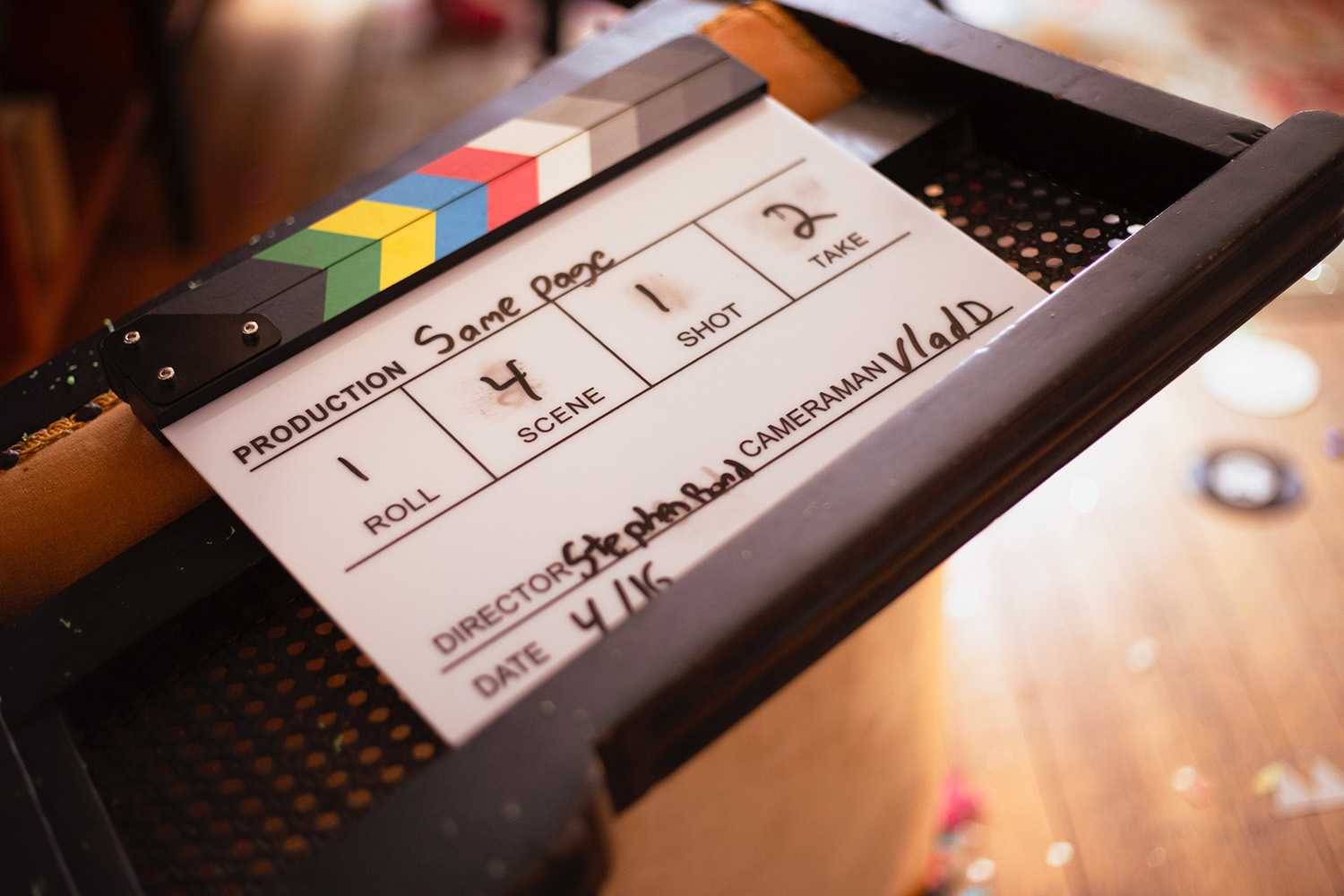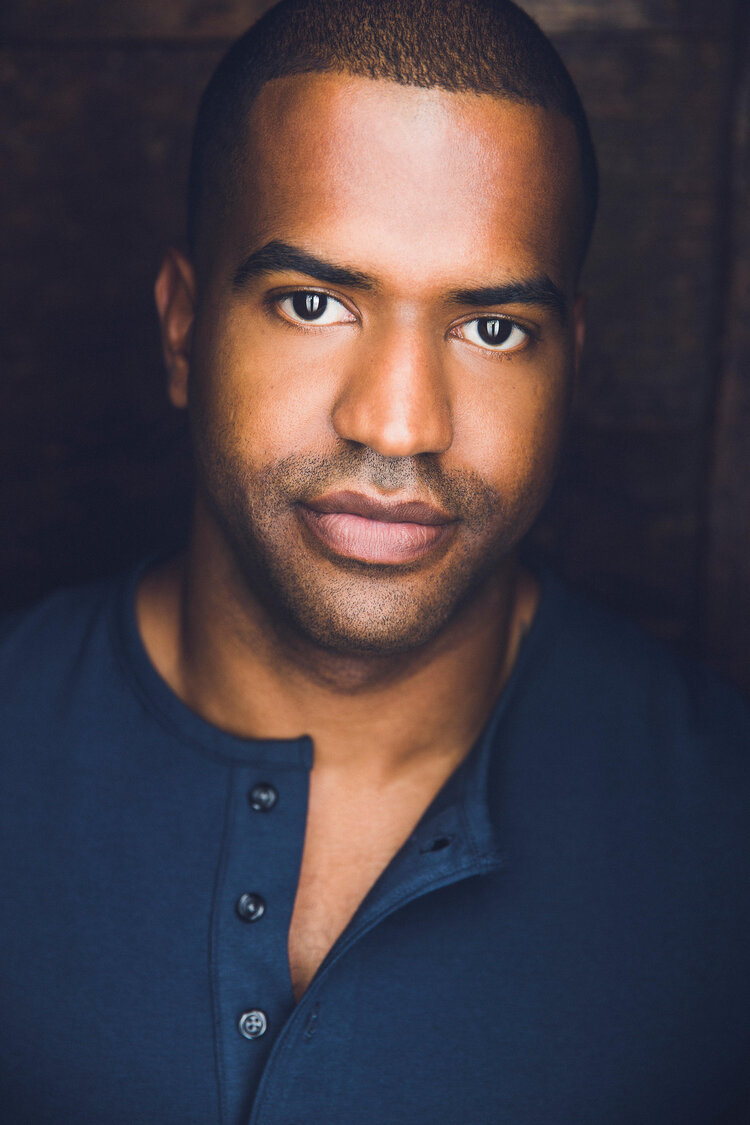 Emanuel Ramirez
Emanuel always knew he needed to find an environment that would give him true freedom of expression through his art. While developing his craft, and he found it at the William Esper Studio where he has mastered his voice, movement, and acting. Emanuel wrote, casted, produced, and acted in Same Page, wanting to explore and challenge himself in all areas of his passion. Emanuel is truly grateful for all the talent and dedication that encompassed this short film. Film and Stage credits include Courted: Love on Trial, The Crime, and Working Stiff web series.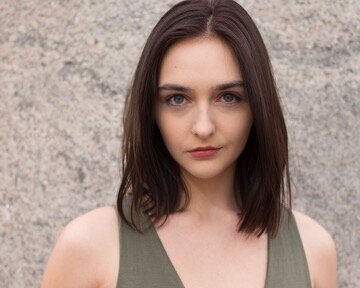 Elise Wilkes
Elise is so grateful to be in her first short film with Capitalize Productions. She is an actor based in New York City that is known for her piercing eyes. Elise graduated from the William Esper Studio in May of 2019 where she studied the Meisner Acting Technique, Movement, Voice and Speech, and Mask. She has recently performed in the Off-Off broadway run of the Gallery Players Black Box New Play Festival for the 2019 and 2020 run through.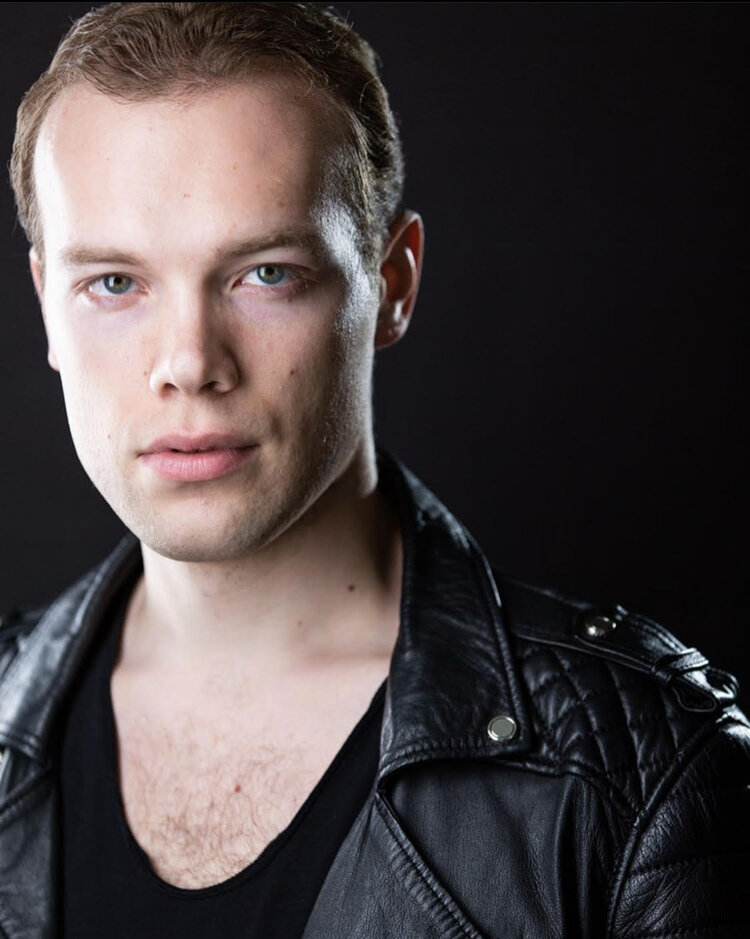 Alex Mikoulianitch
Alex is a Ukrainian-born actor and pianist. Raised in Brooklyn, NY, Alex graduated with a bachelor's degree in Journalism from Baruch College, where he also discovered his passion for acting. He completed a two-year acting conservatory program at the prestigious William Esper Studio where he studied under Deb Jackel along with Bill and Suzanne Esper. His most recent performances include Jason, in The Medea of Euripides staged at New York's Theater for the New City, and as Will in Capital Productions' Same Page. He currently lives in Brooklyn, NY with his wife, Camila, and their dog, Ruby.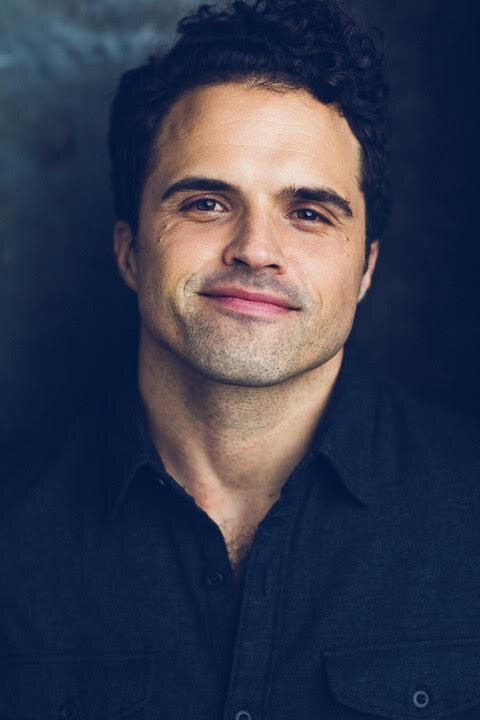 Alexander Spears
Alexander is stoked to finally be sharing a screen with fellow William Esper Studio alumni. A Texas native and former D-1 running back, he loves avocados and blueberries and reads the Daily Mail more than he'd like to admit. Recent screen credits include Selfish Son, Hungry, and The Bugs and the Slugs.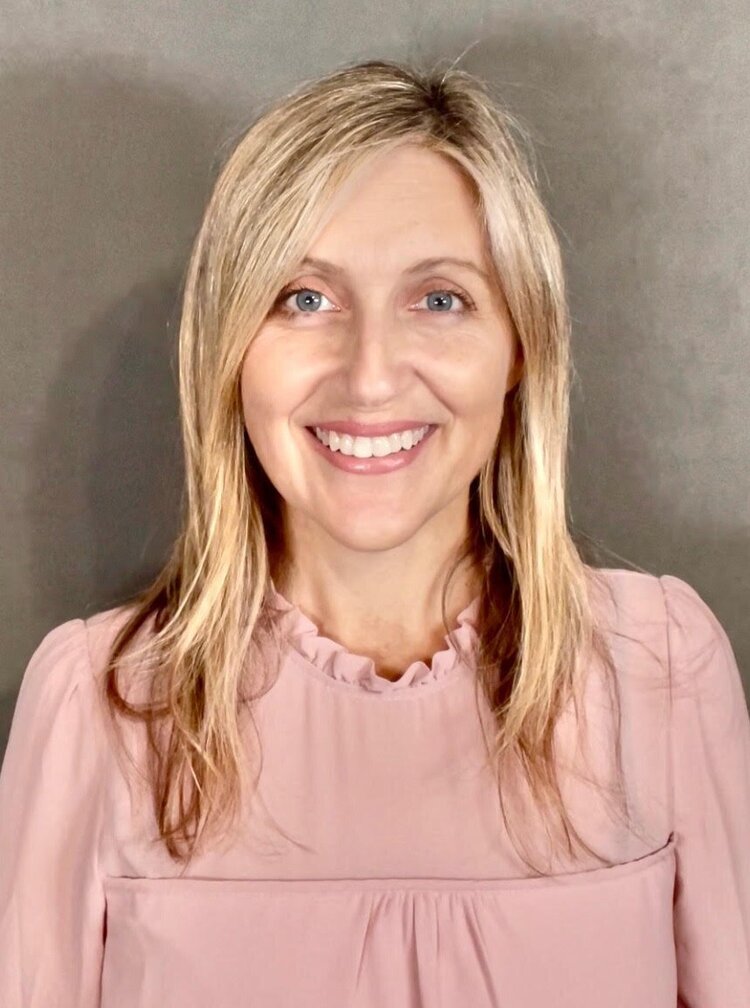 Carrie Charlesworth
Born and raised in Westport, Connecticut, Carrie is a NYC-based actor currently residing in New Jersey. She studied Stanislavski Technique and improv since 2018 at the New Jersey School of Dramatic Arts. This year has been busy for Carrie as she added two Brooklyn-based independent feature films to her credits. In Sisters of the Cloth, she plays Sister Johanna, a Catholic high school basketball coach who feels threatened by the addition of Muslim players to her team. In We As A Country, about the death of a person of color in an incident with a white off-duty officer, Carrie plays compassionate, yet misunderstood Juror 111. When she isn't working on her craft, Carrie enjoys spending time with her two children and her rescue dog, Kevin.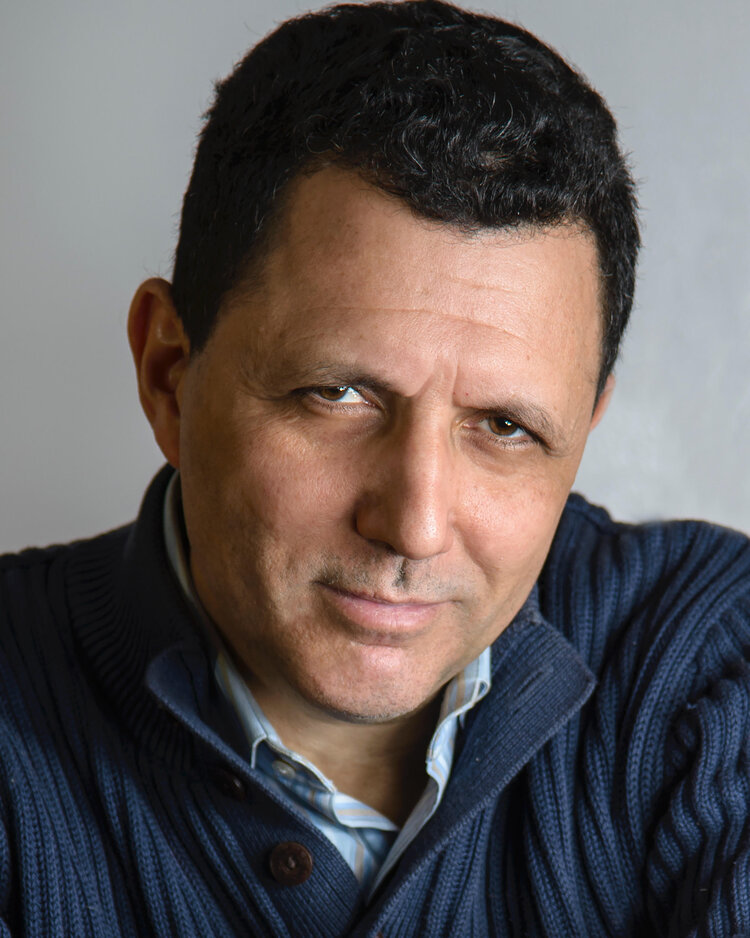 Roberto Ragone
A Bronx native and a graduate of Columbia University and Harvard University, Roberto has over two decades of experience in government policy and politics. He shifted from research and analysis to his passion for the arts, as an actor, scriptwriter/doctor, producer, and advocate. Roberto has played lead and supporting roles on stage and screen in serious dramas along with improvisational, sketch, satirical, musical, rant, and mockumentary comedies. Roberto has co-starred in The Perfect Murder and Diabolical as well as a recurring role as Lt. Nicoletti in Vish Merrick, aired on Amazon Prime. He wrote, performed, sold out, and received a standing ovation for the one-man show, entitled The Purgatory Trial of Vito Marcantonio – about East Harlem Congressman Vito Marcantonio (1902-1954). Roberto's one-act comedy, Bromance-A-Roni, won the "Best Production" award at the Midtown International Theatre Festival, selling out all performances. He plays a racist FBI agent in an upcoming film, Coming for the King, about the assassination of Martin Luther King, Jr. and a cynical juror in We As a Country, about the death of a person of color in an incident with a white off-duty officer.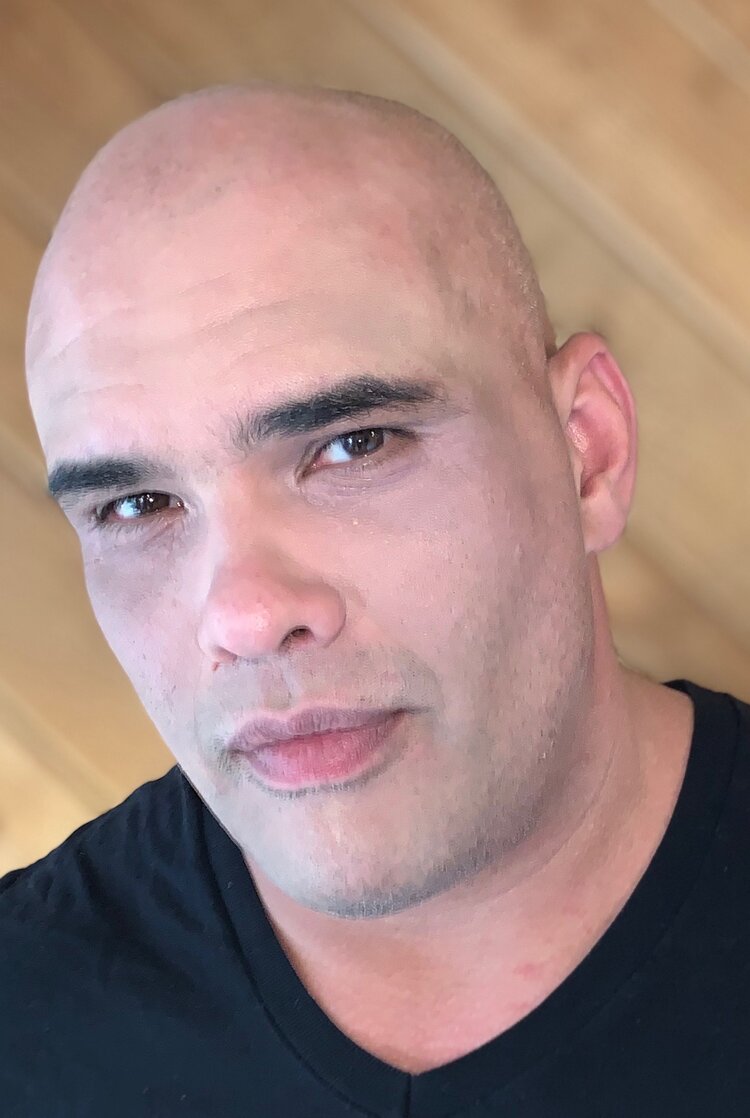 Jose Vaughn
Born and raised in upper Manhattan. Jose attended HB Studio shortly after high school and went on to appear in shows Law & Order and the Dave Chapelle Show. He also appeared in several short films before taking a long break from acting. Since his return to acting, Jose can be seen on the Netflix show A Good Cop.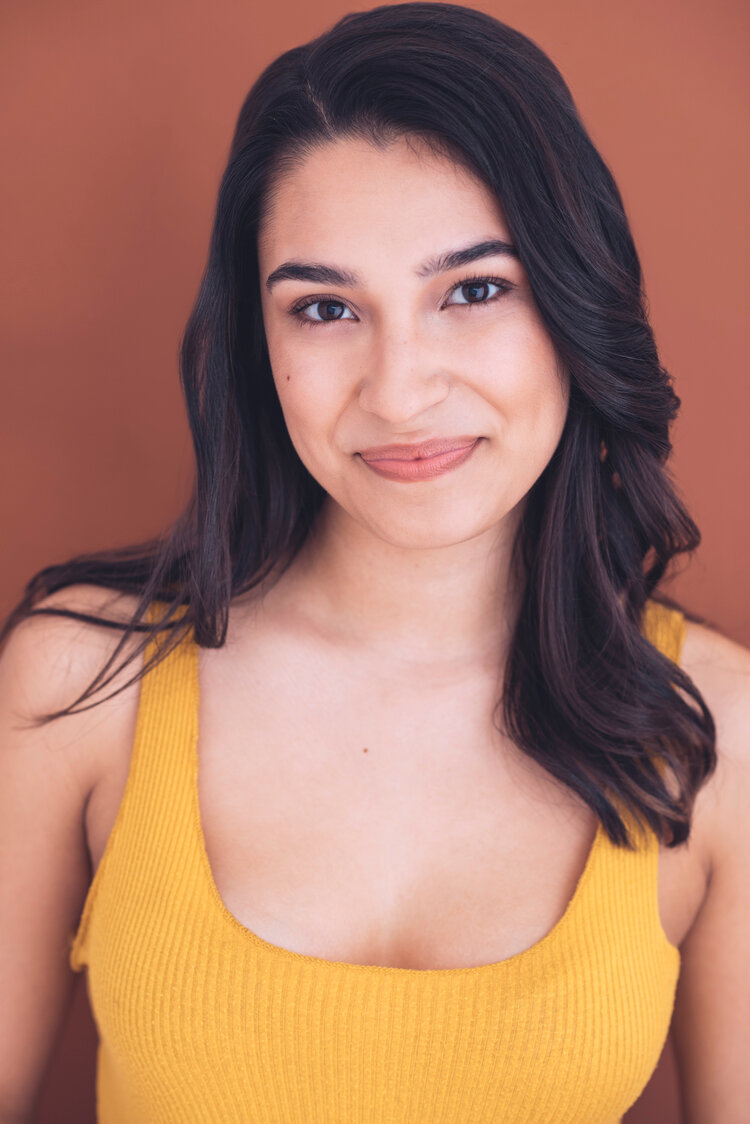 Natalie Nielsen-Ruiz
Natalie is a New York based actor and recent graduate of Marymount Manhattan College, where she received a BFA in Acting and a minor in Drama Therapy. Previous credits include MMC's The Balcony, Circle Mirror Transformation, and Electra. She can also be seen in the web series Orange Aid and Dear Life, You Suck!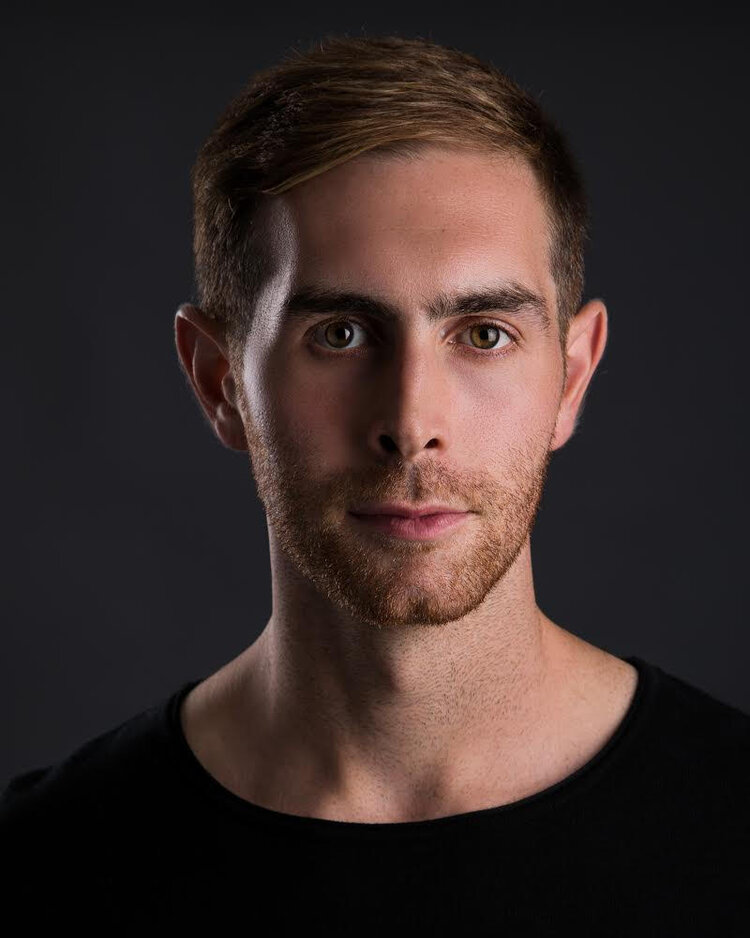 Stephen Bond
Stephen (Director) is excited to make his directorial debut with Same Page, an original piece, written by his friend and former movement class mate Emanuel Ramirez. Stephen studied acting at the William Esper Studio with teacher David Newer. Stephen would like to thank his cast and crew for their great work and Emanuel for providing the opportunity to direct this heart pulling, emotional rollercoaster of a short.